Introduction paragraph
PRIME HOOKAH SIRUS Full Set – $490.00
Starbuzz Carbine 2.0 Hookah – $484.99
Backgammon Set Mosaic and Carved Design – $399.99
House of Chess – Rio Staunton Biggie Knight 4″ Chess Set – $349.95
Shishabucks Cloud Mini (Double Black) – $299.99
Premium Portable Hookah Complete Set – $265.65
---
1. PRIME HOOKAH SIRUS Full Set – $490.00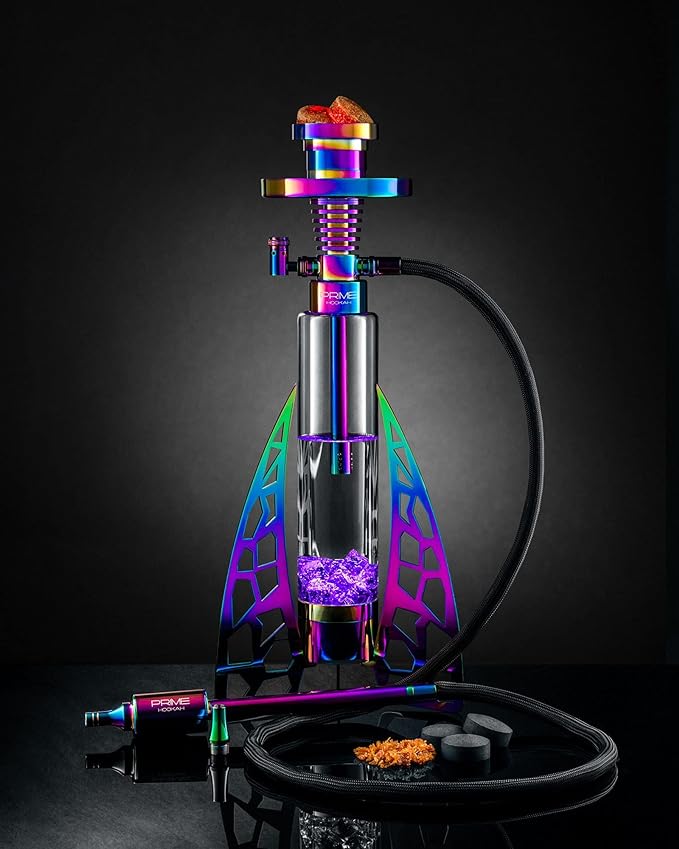 Premium hookah pipe designed for optimal quality and experience, eliminating the need for aluminum foil and allowing for prolonged, headache-free smoking sessions. Special features include an ice holder for a chilled draw, LED lights with changeable colors, and a design that allows for two hoses simultaneously for a shared experience.
No aluminum foil required
LED lights with remote control
Dual-hose capability
Price: $490.00 (Amazon)
---
2. Starbuzz Carbine 2.0 Hookah – $484.99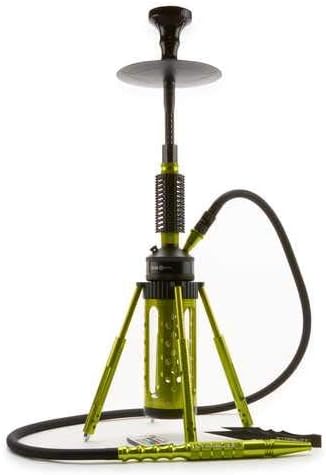 Starbuzz Carbine 2.0 Hookah is a Mad Dragon-colored device made of silicone.
Mad Dragon color
Made of silicone
Starbuzz Carbine 2.0 model
Price: $484.99 (Amazon)
---
3. Backgammon Set Mosaic and Carved Design – $399.99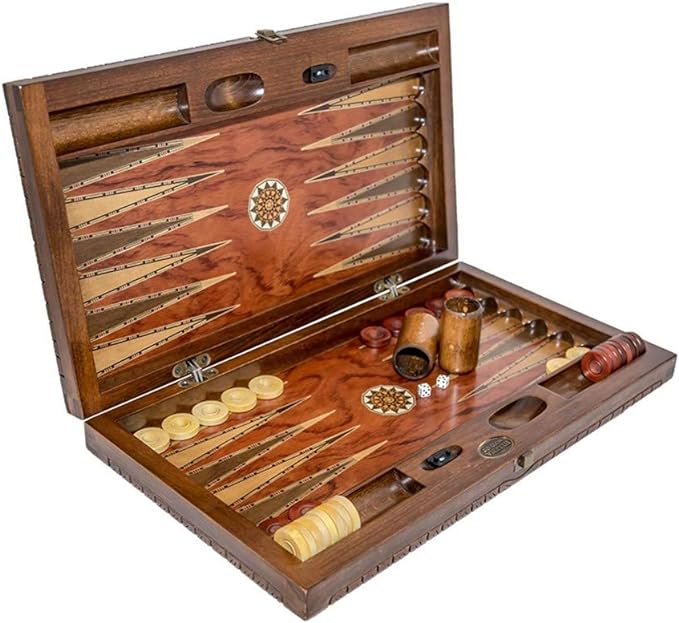 High-quality classic backgammon crafted from rosewood features a hand-carved mosaic design. Dimensions: 20.5″x12″3,15″ or 52cmx30cmx8cm. Set includes board, chips, dice, shakers, and a leather carrying bag.
Rosewood hand-carved design
Dimensions: 52cmx30cmx8cm
Set includes leather carrying bag
Price: $399.99 (Amazon)
---
4. House of Chess – Rio Staunton Biggie Knight 4″ Chess Set – $349.95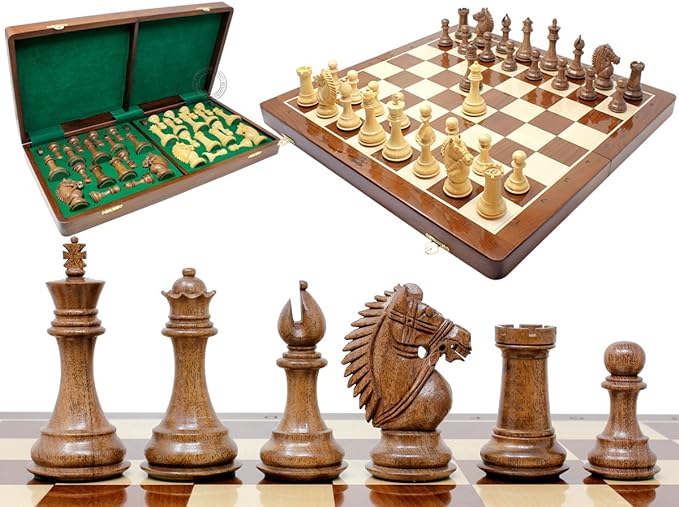 The chess board, made of Golden Beech Wood and Maple, measures 21″ x 21″ with 2.25″ squares and features standard algebraic notation. It comes with pieces crafted from Acacia Wood and Boxwood, and a free protective velvet case.
Golden Beech Wood/Maple board
Acacia/Boxwood pieces
Free velvet case
Price: $349.95 (Amazon)
---
5. Shishabucks Cloud Mini (Double Black) – $299.99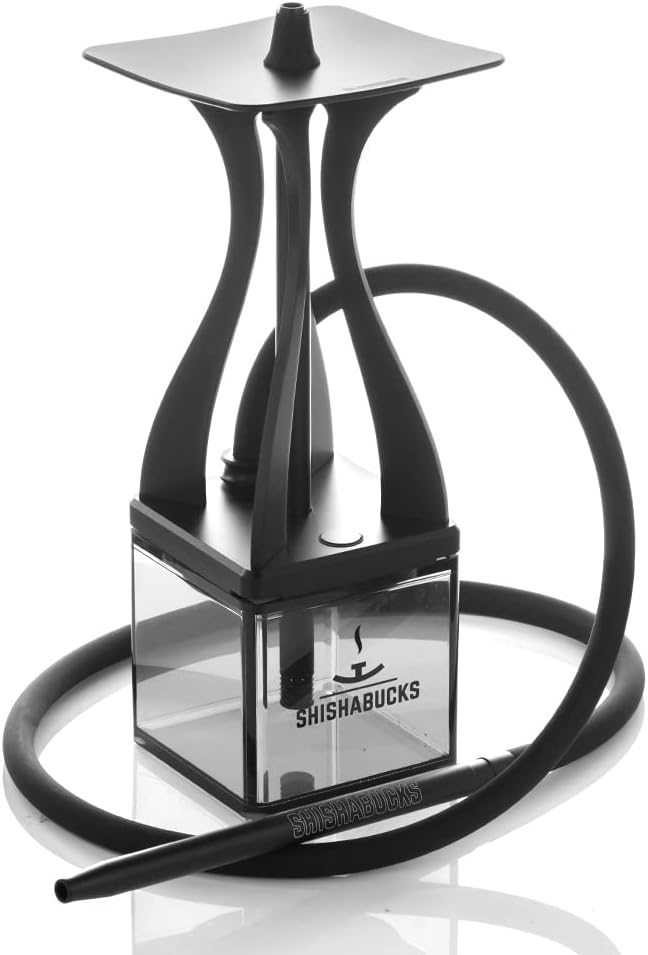 The Cloud|Mini boasts a unique blend of vibrant, curved, and square designs. It accommodates 2 hoses and pairs ideally with Shishabucks Cloud Hose. Enhancements include LED lighting or fruit additions, and its premium aluminum and stainless steel composition ensures durability. Cleaning is straightforward with its anodized coating ensuring flavor-free subsequent sessions.
Vibrant, timeless design
Premium aluminum and SS-316 steel
Easy, thorough cleaning
Price: $299.99 (Amazon)
---
6. Premium Portable Hookah Complete Set – $265.65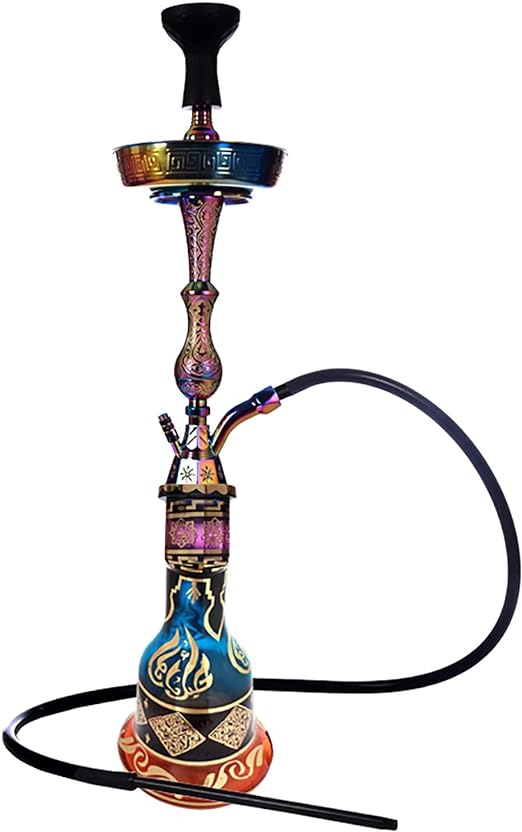 27″ hand-made hookah from quality zinc alloy, with a large-capacity hand-painted glass base. Offers smooth suction and efficient filtering. Includes body, shaft, bowl, hose, tongs, and ashtray. Easy assembly and cleaning. Ideal for home, bars, cafes, and parties.
27″ quality zinc alloy hookah
Includes essential accessories
Easy assembly and cleaning
Price: $265.65 (Amazon)
---